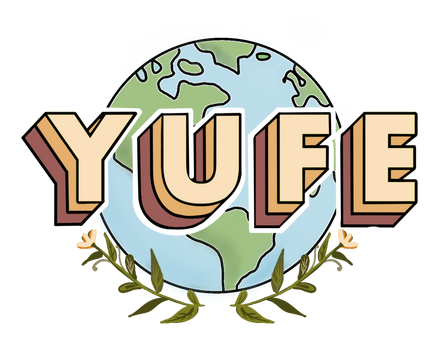 Youths United for Earth
OUR MISSION
Amplify the voices of the youth in the environmental scene and build a community of those who share the same devotion towards the planet.
---
There is an abundance of environmental ventures in Malaysia, but we don't know much about the people behind them. These stories are not highlighted enough.

Through YUFE, these stories about young environmentalists are featured, and we can encourage youths in this sector to collaborate, amplify their voices, and inspire more youths to participate in environmental initiatives.

Click the pictures below and you'll be brought to our Instagram posts!